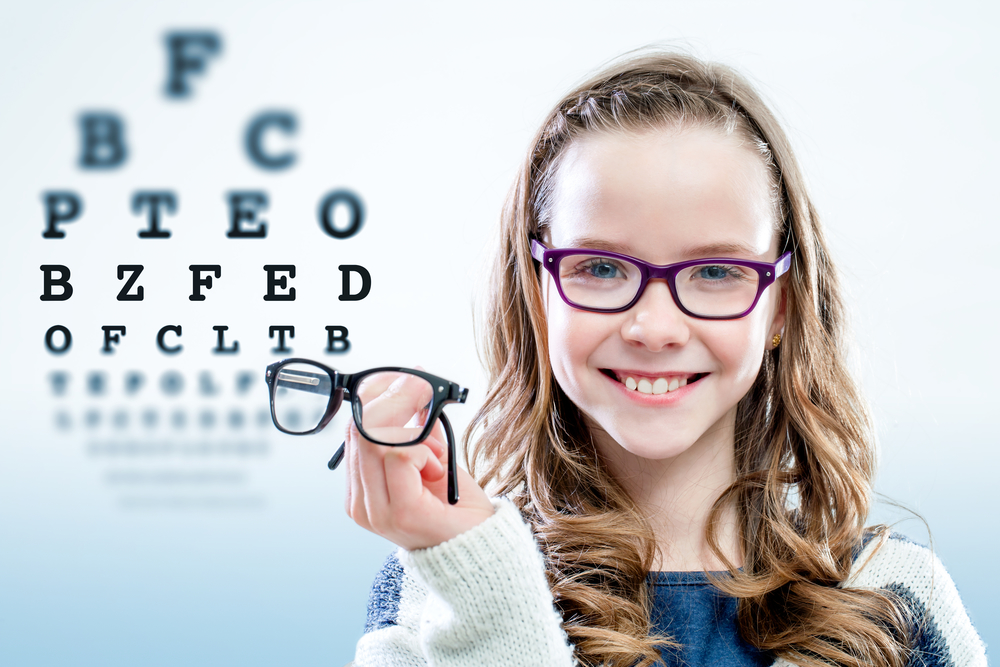 School has started, and now your child needs glasses. You may consider contacts, but many small children struggle with the process of sanitizing hands and contacts, inserting them, and then removing them. Of course, children aren't the only ones going back to school. College students--from freshmen to graduate-level--need their eyeglasses, too. Many parents are purchasing new glasses for their schoolchildren, and adults are getting what they need for the classroom, so here are a few tips that may help.
Durability
Possibly the most important element of eyeglasses for busy school-goers, particularly young children, is durability. They need lenses than will resist scratching, can handle a few drops, and frames that can handle the same, as well as some pressing when they're inside bags, etc. Life at school is busy and can be rough on items; eyeglasses are meant to be worn, after all.
Find glasses made of sturdy materials, like metals. Flexible frames are great because they can handle a lot of bending and related pressure. They also tend to be very light on the face, which is helpful when it comes to avoiding things that cause headaches, like frame pressure on the face.
The Best Vision
Great vision isn't just about the prescription; it's also about clarity and strength of the lenses. A scholar needs clear, lightweight lenses to prevent headaches. He or she also needs glare-resistance, particularly in this age of computer screens, bright projectors, and bright classroom lights. The lenses need to resist scratching when they're cleaned, and when they're put on the desk, into a bag, etc.
Affordability
Of course, glasses need to be affordable, too. School in the U.S. isn't cheap--it's an ongoing problem for everyone. So,d get what you need affordably. Whether you're a parent, a scholar, or a returning student, find what you want and need at Speert.com. Not only do we have all the essentials, we have them in many styles, too, so students can feel comfortable knowing they look great.
Get the glasses all students need at Speert.com today. We affordable, sturdy, comfortable glasses for everyone.